1inch Integrates With Clipper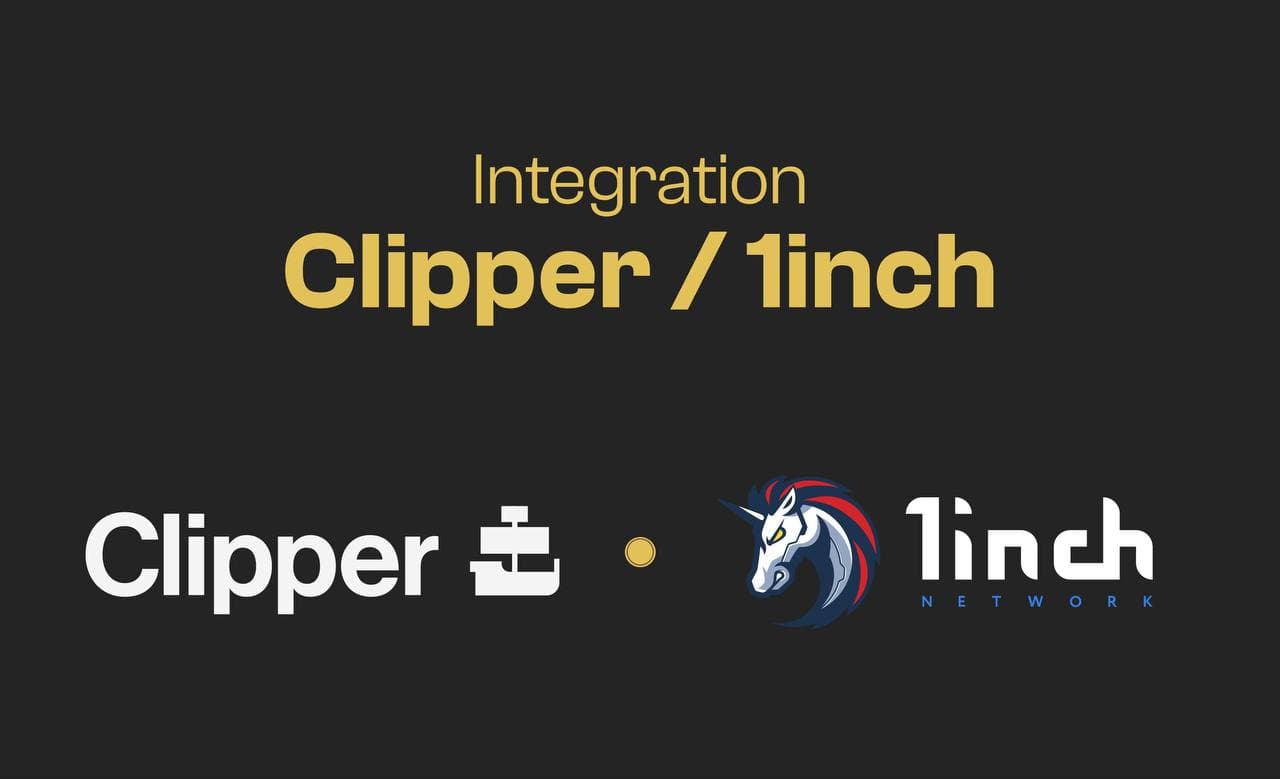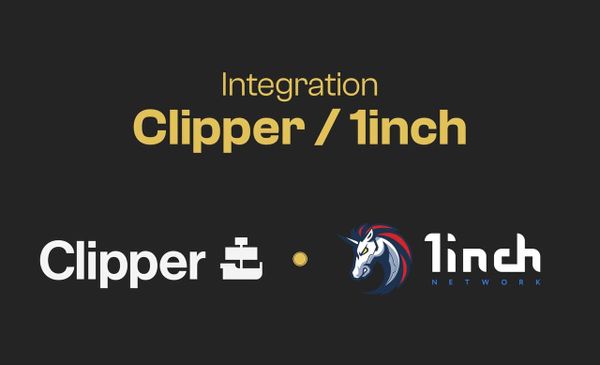 We're pleased to announce that Clipper is now fully integrated with the 1inch Network!
1inch is an exchange aggregator that scans decentralized exchanges to find the lowest cryptocurrency prices for traders, and plays a crucial role in providing liquidity across the evolving DeFi landscape. We believe the 1inch Network's ability to provide a unified access point to a wide array of DEXes and tokens embodies the open, interoperable ideals the world of DeFi was founded on.
"Clipper DEX is a thoughtfully designed DEX that was created with a very specific, retail-friendly goal in mind," said Anton Bukov, co-founder of 1inch Network. "As we work towards making DeFi accessible and useful to everyone, it's important to have more projects like Clipper, which directly addresses the needs of an underserved user base rather than trying to appeal to everyone at once."
This integration advances Clipper's goal of offering retail crypto traders the best available trading prices anywhere for the most popular cryptocurrencies, and we're excited 1inch is onboard!