Introducing Clipper Coves!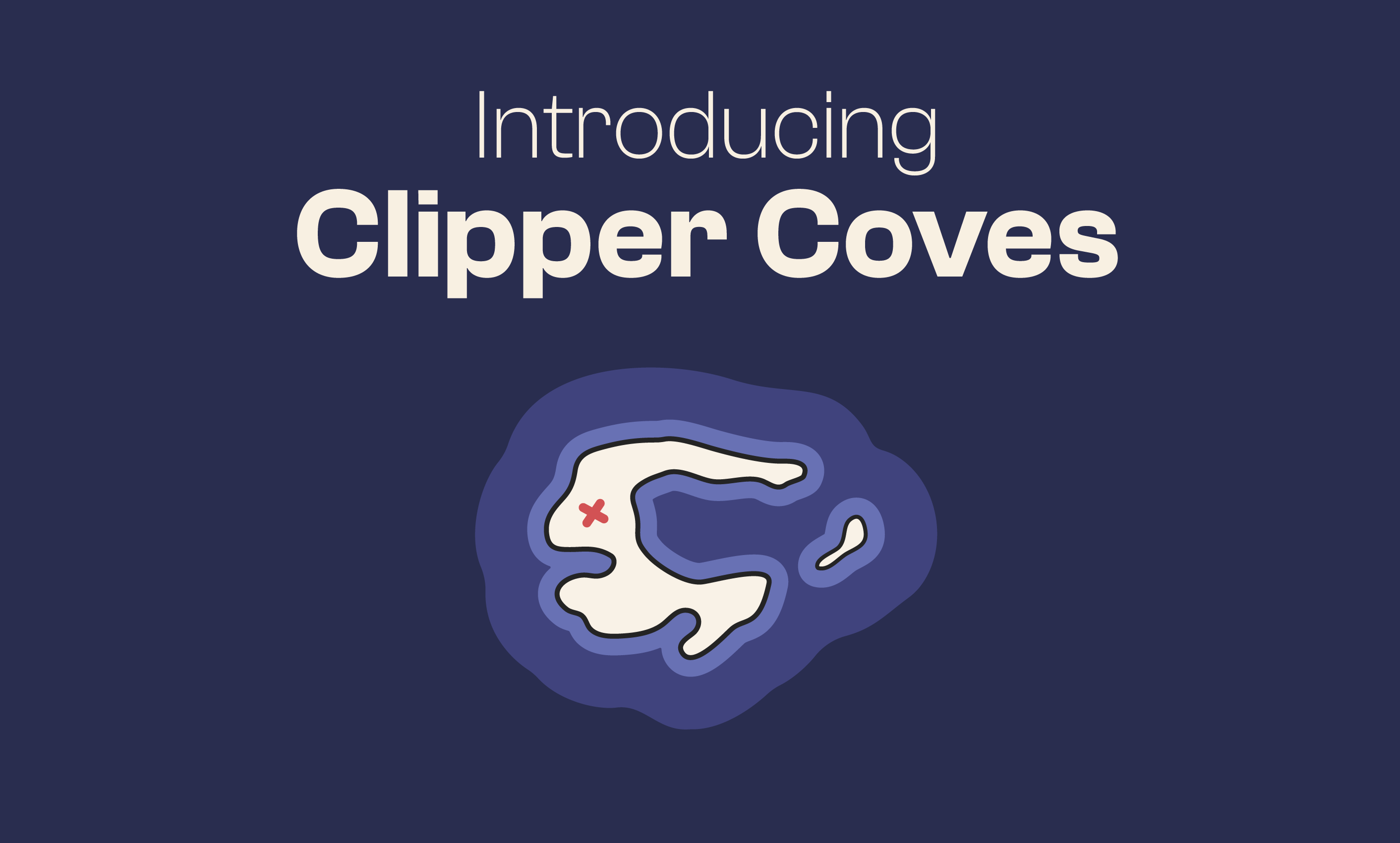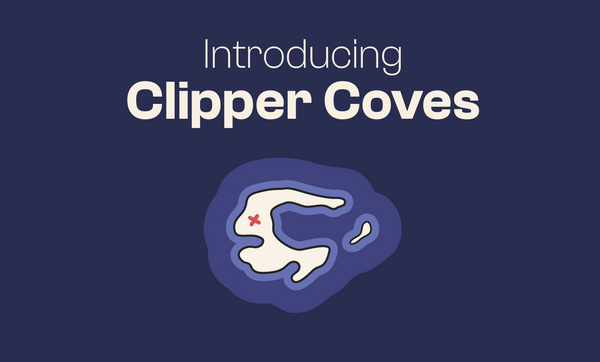 What are Clipper Coves?
From the beginning, Clipper was designed to offer the lowest priced trades for small swaps. Now, Clipper is expanding beyond its core assets to any asset with the launch of Clipper Coves!
Clipper Coves is a new Clipper DEX feature that offers low-fee trades between any token pairs via user-generated pools for coins on Polygon, Arbitrum, and Optimism. But that's not all. Clipper Coves also gives you the ability to deposit any asset - and no matter which Cove you deposit to, you'll get exposure to ClipperLP tokens and yield from every trade that goes through Clipper.
Clipper Coves offers three key benefits:
Unlimited token swap options across Polygon, Arbitrum, and Optimism
A simple design promoting lower gas costs. No more complicated routes!
Depositors harvest yield from every Clipper trade, while being protected from the stormy seas of dodgy assets
In other words, you can now use Clipper for all your trades while enjoying the best trading prices on the market. This unlocks entirely new possibilities for traders looking to make the most out of everything that DeFi has to offer!
How Does Clipper Coves Work?
Clipper Coves relies on a mix of Clipper Core Assets, Clipper Cove Assets, and Clipper Liquidity Pool tokens:
Clipper Core Assets
This term refers to the cryptocurrencies that are offered natively through Clipper and make up Clipper's current liquidity pools.
Clipper Cove Assets
Any alt-coin or other crypto asset that you wish to trade on Polygon, Arbitrum, and Optimism using Clipper Coves.
Clipper Liquidity Pool Tokens
These tokens represent fractionalized shares of Clipper's core liquidity pool and provide yield to their holders for each Clipper swap made on that ClipperLP token's relevant network. These ClipperLP tokens (aka  "CLPRDRPL") tokens are what liquidity providers receive in exchange for contributing to Clipper's main liquidity pools. ClipperLP tokens are used exclusively as intermediary tokens for depositing and withdrawing from Clipper's Liquidity Pools or Coves.
Clipper Coves is made up of separate user-generating liquidity pools, which are all composed of a single Cove Asset and ClipperLP tokens.
Boundless swapping with Clipper Coves
Clipper users can swap any asset using Clipper Coves!
Swap Between Different Cove Assets:
Traders can execute cost-effective alt-coin to alt-coin swaps through Clipper Coves. These trades are automatically executed on the back end in a way that essentially uses the Clipper LP token as a low-fee bridge without actually interacting with the central Clipper exchange, which enables extremely low trading costs.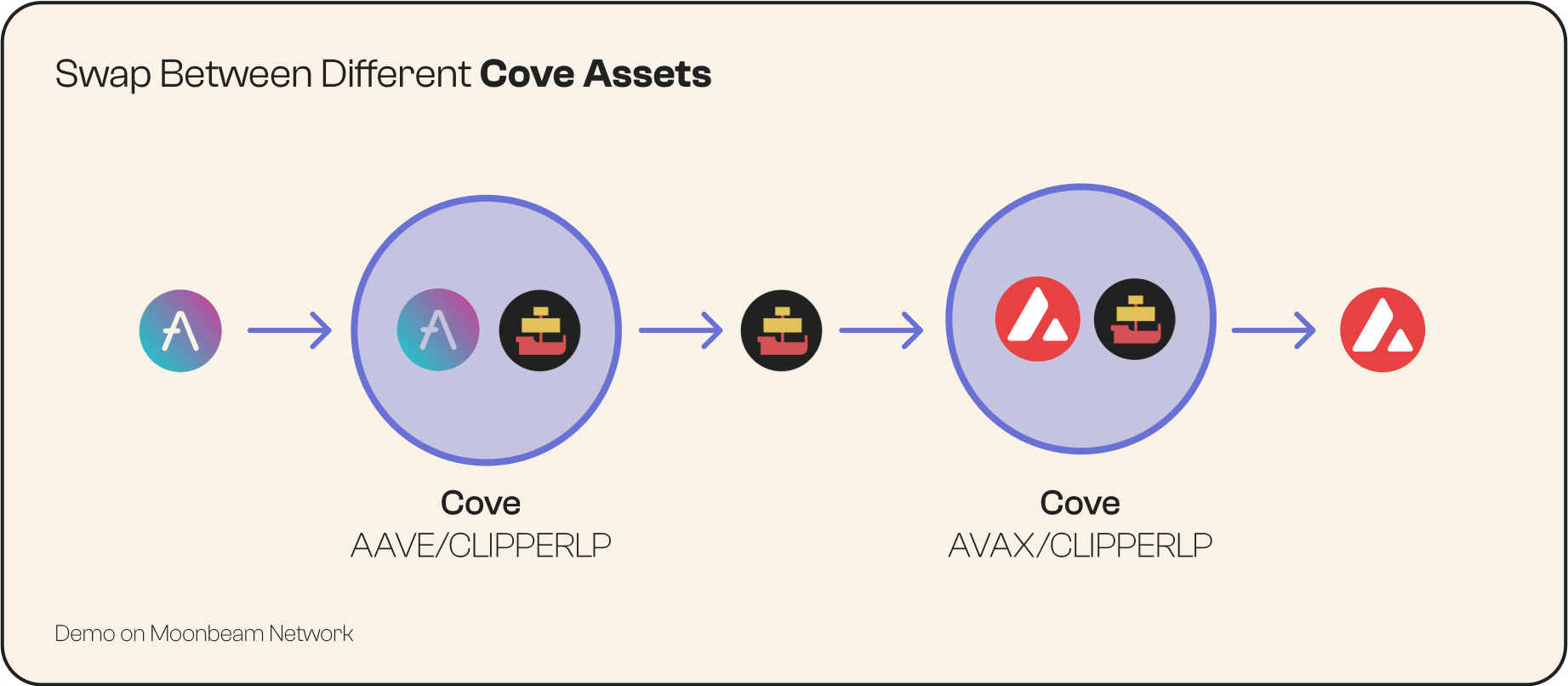 Swap Between Cove Assets and ClipperLP tokens:
Traders can deposit Cove Assets (alt-coins) into a Cove to receive Clipper LP tokens in return. That means liquidity providers can turn their Cove assets into sweet Clipper yield and Core Asset exposure.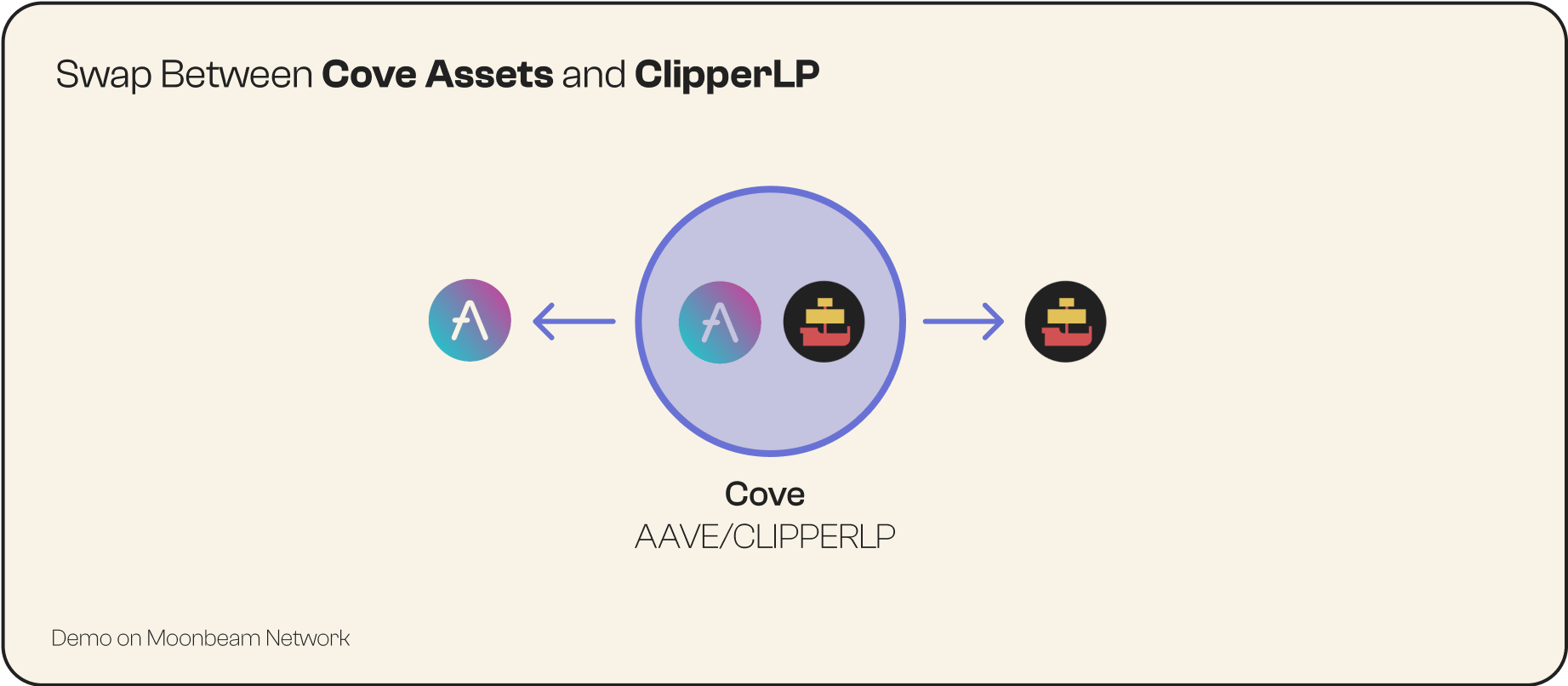 Swap Between Core Assets and ClipperLP tokens:
Traders can swap their ClipperLP tokens with any of Clipper's five Core Assets and vice versa.
Exchange Core Assets for Cove Assets:
Traders can deposit a Core Asset into Clipper to receive Cove Assets from the corresponding Cove. This provides an attractive source of deposited capital for the central Clipper pool. (Note that the yield from these "deposit swaps" goes to the alt-coin depositors mentioned in the second bullet above).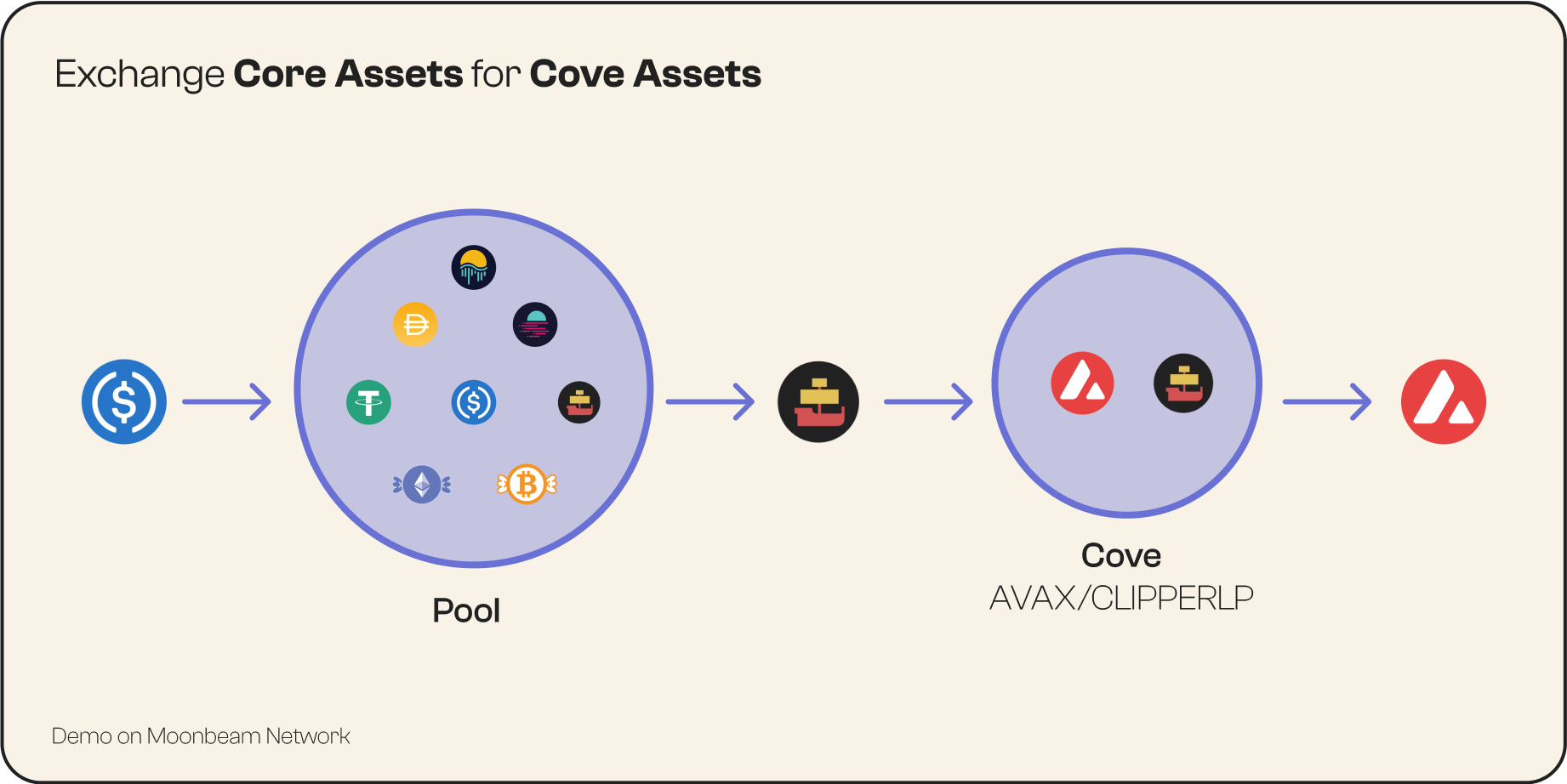 Clipper users can also swap a Cove Asset for a Core Asset, but this type of trade involves two separate transactions and is not encouraged since it depletes Clipper's main liquidity pools and is not as cost-effective as other types of Cove trades.
How to Add a Deposit to Clipper Coves
In addition to the above trading functions, Clipper users can also deposit to an existing Cove or activate their own Cove.
Select the Cove Asset you'd like to deposit.
2. When activating a Cove, deposit an equal amount of Cove Assets and Core Assets (in terms of dollar-denominated value).
Clipper users must determine the exact balance of assets to deposit, since we do not have a way to directly measure the monetary value of your deposited Cove Assets.
Adding unequal amounts of Cove and Core Assets puts you at risk of arbitrage and impermanent loss.

3. When depositing to an active Cove, ensure your deposit does not alter the current/last known price of the asset by more than 1%.
Changing the asset's price by more than 1% puts you at risk of arbitrage and impermanent loss.
4. Receive a stake in ClipperLP tokens that matches the value of your assets at the time of your deposit.
Once you've deposited…
Collect yields from swaps on Clipper, on top of yields generated each time the Cove Asset you added is involved in any swap.
Burn your ClipperLP tokens and withdraw liquidity whenever you want based on your Cove Asset's current value.
Note that the value of your deposit may fluctuate depending on your staked percentage of ClipperLP tokens and yield collected from Cove swaps on Clipper Swap, in addition to the market price exposure of your Cove Asset, Core Asset, and the ClipperLP token.
We've launched Clipper Coves with a pre-loaded and approved list of tokens for you to use, and we encourage you to pull from this list.
Clipper Coves are designed to give Clipper users more trading options beyond the most widely traded cryptocurrencies while maintaining the same low prices and seamless experience that sets Clipper apart from other DEXs. We will gradually expand Coves into more networks and open up new trading routes across the vast DeFi seas – so happy trading and stay tuned for more!