Clipper is Coming to Moonbeam!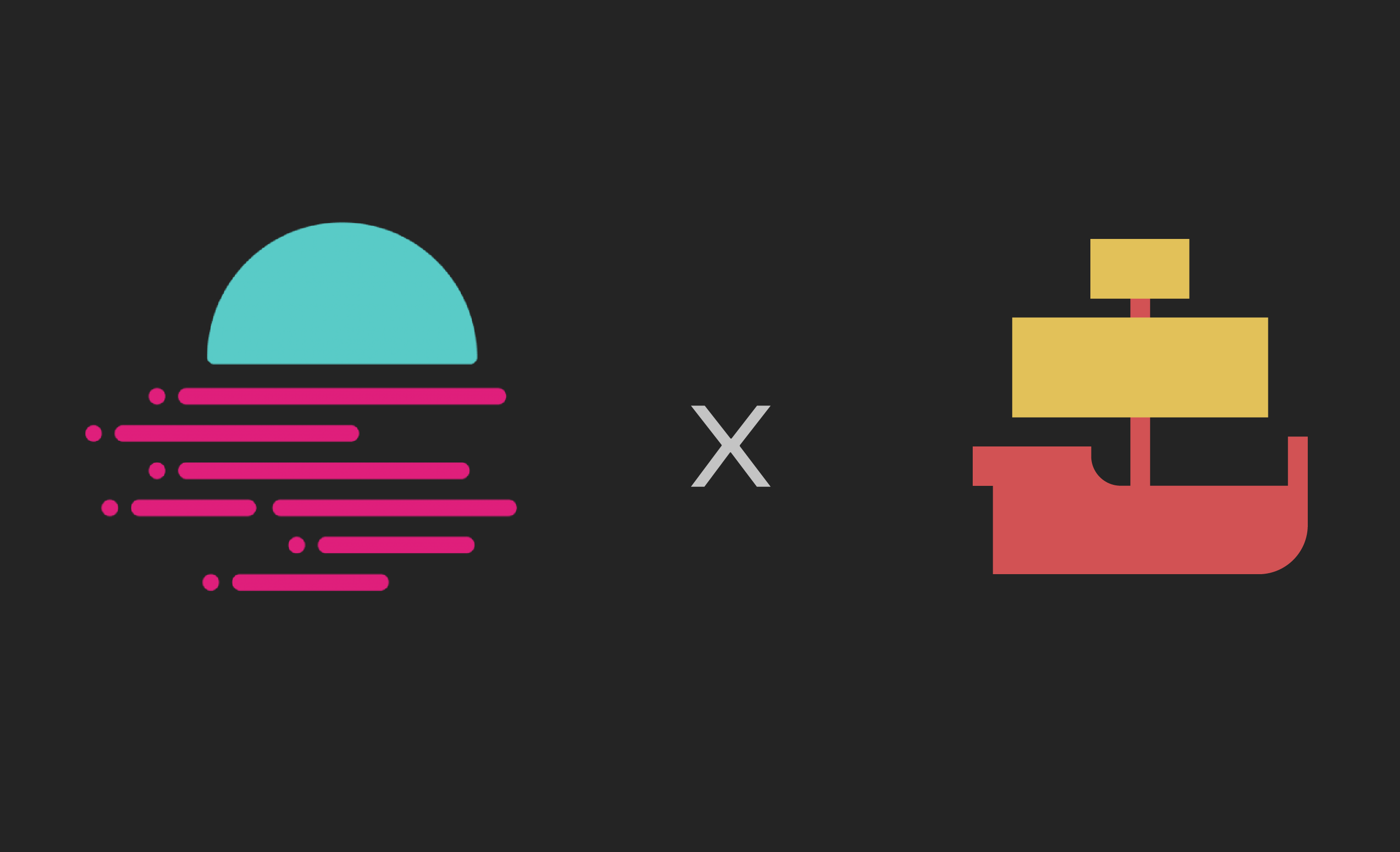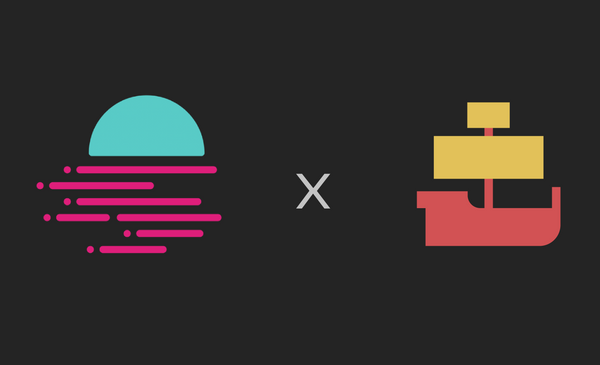 Clipper DEX is expanding to the Moonbeam Network — an Ethereum-compatible smart contract parachain on Polkadot. The expansion will come early next week.
This means you can use Clipper for your DOT and GLMR trades! The goal of Clipper DEX is to provide the best prices on crypto trades under $10k. Now the Polkadot community will have access to those same low prices.
Thanks to the Clipper Pirate community who chose Moonbeam as the next network expansion for Clipper DEX!

"We're excited to bring Clipper to Polkadot. It's important to us to listen to the community that's built up around Clipper. We're targeting the crypto retail traders, not the whales, and building a platform that is truly for them."
— Mark Lurie, CEO of Shipyard Software, builders of Clipper DEX.
Moonbeam is the first parachain to launch on Polkadot, and a smart contract platform that operates on the Polkadot network while providing full EVM (Ethereum Virtual Machine) compatibility for developers. In other words, Moonbeam serves as a bridge that lets developers and users access both Ethereum and Polkadot seamlessly and efficiently. Moonbeam also provides an API that makes it easier to deploy Solidity smart contracts and dApps built on Ethereum onto Moonbeam.
Clipper is expanding to a new world of possibility on the Polkadot network. Ethereum and its layer two scaling solutions are essential to the DeFi ecosystem, but the future of Web3 will be increasingly interoperable and cross-chain. Clipper's integration with Moonbeam is a massive step in the right direction and will provide an exciting array of new opportunities for our growing community.