NYC DeFi Pirate Party was a Blast!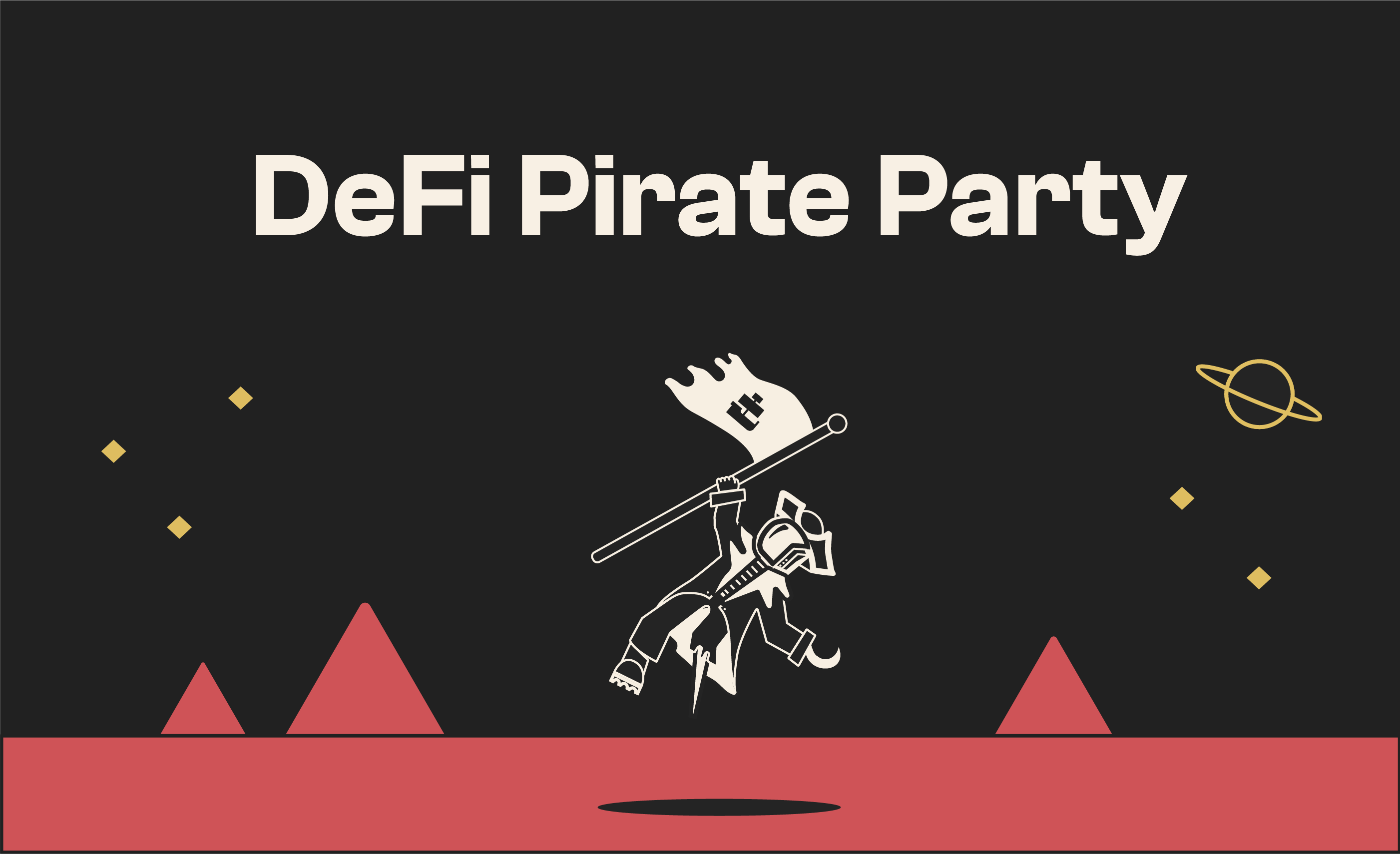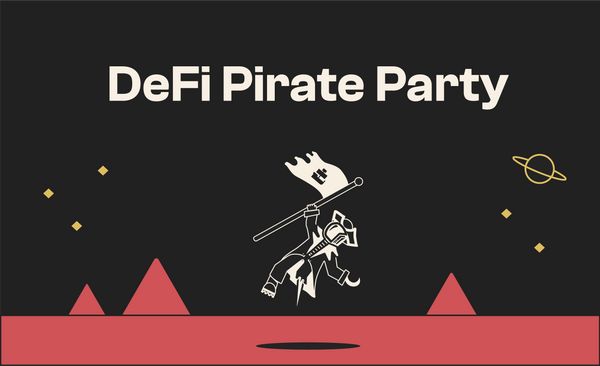 Last week's DeFi Pirate boat party was rip-roaring fun! Nearly 400 people signed up for the event, and there were plenty of free drinks, food, and swag for all you wonderful degens who showed up. Here are some highlights from the party: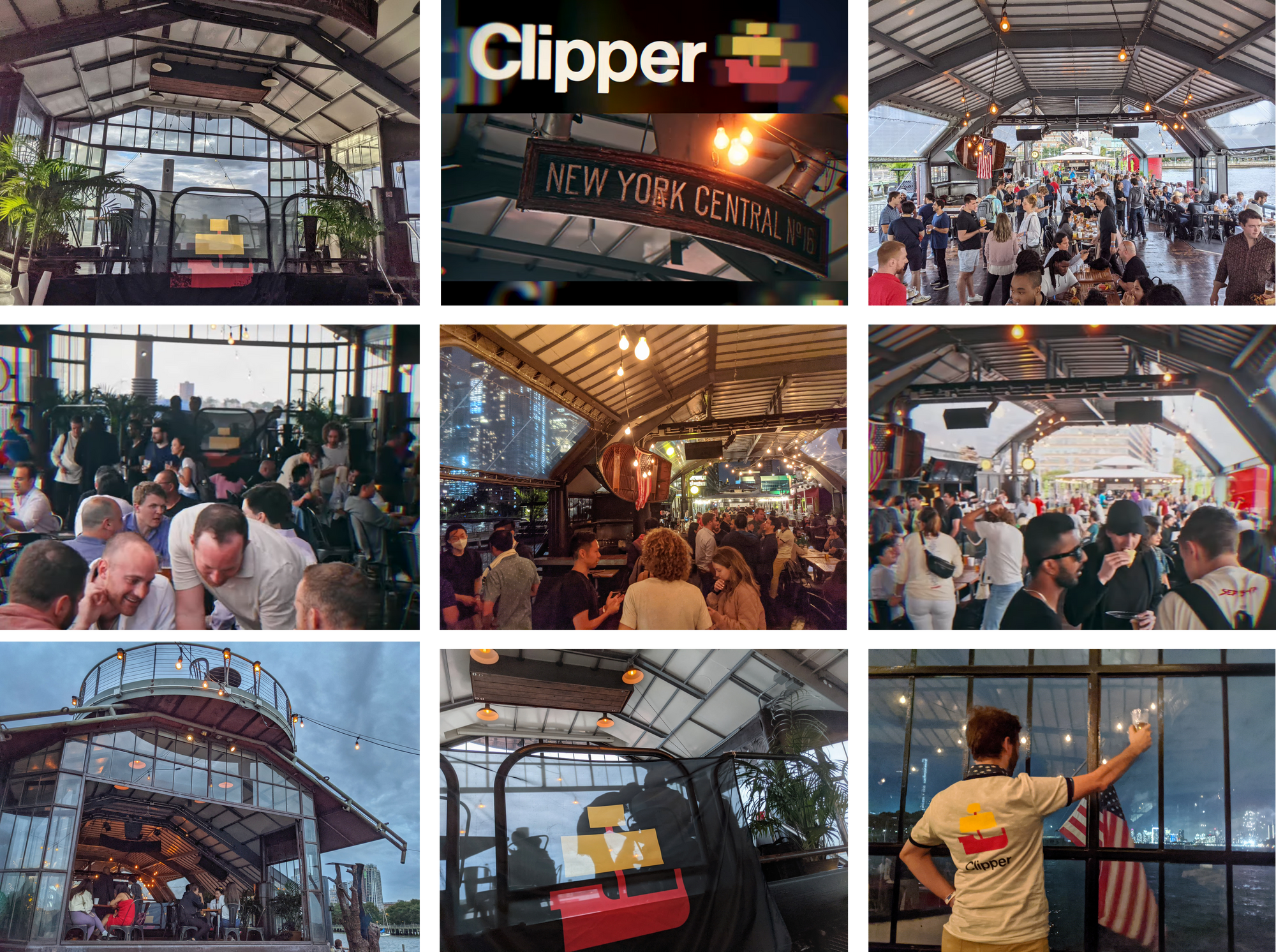 There were so many exciting blockchain events in New York last week, and it was great seeing so many DeFi pirates show up in full force. In fact, we ended up extending the party just to keep the good times rolling!
We'd also like to give a shoutout to DeFi Alliance and Quantstamp for partnering up on this jolly adventure, and the Frying Pan team for putting up with our merry lot.  
Thanks for coming out to enjoy some free swigs, swag, and the impromptu fireworks — you can expect more community fun to come!