NYC Odyssea Party was a Success!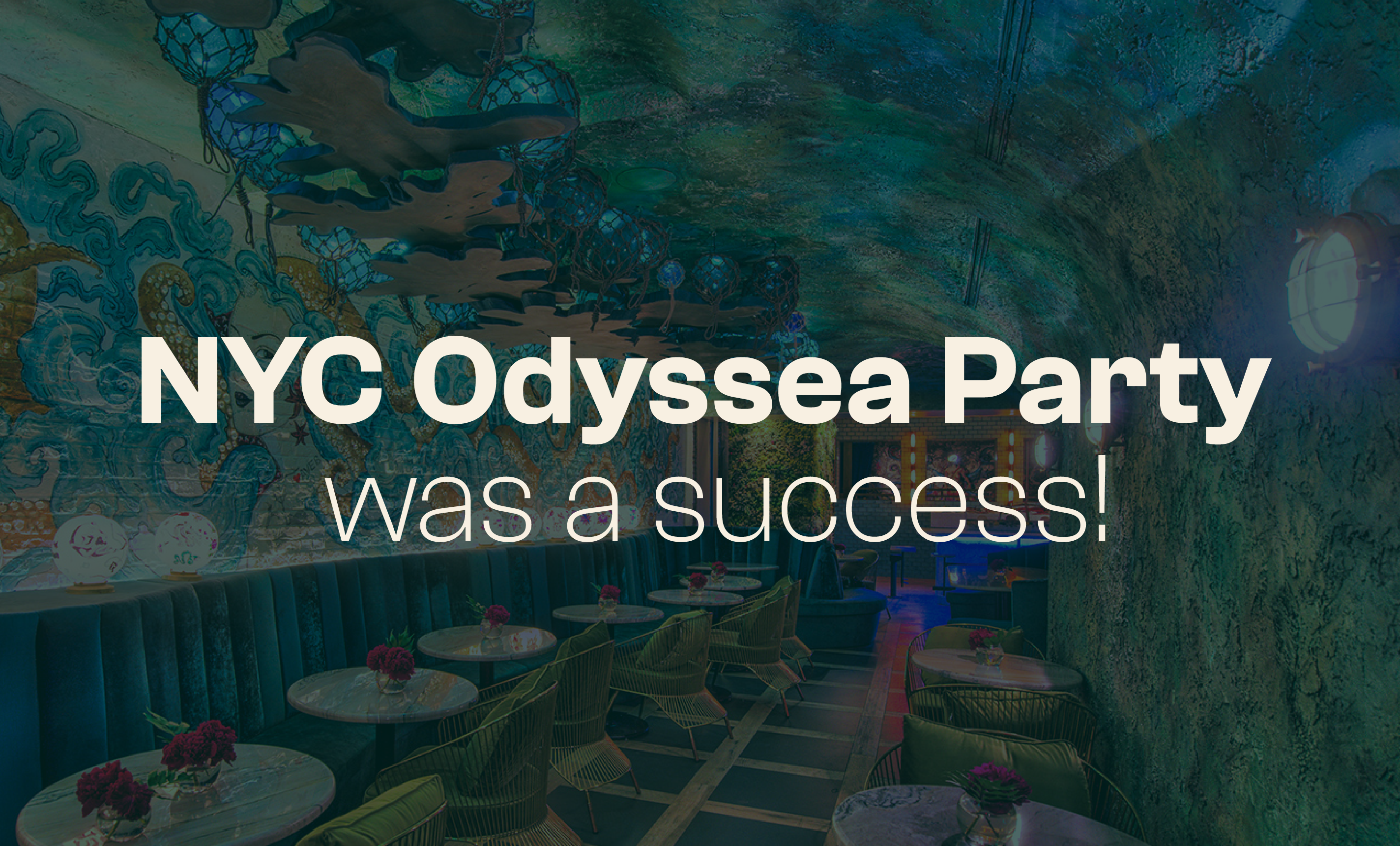 As part of last week's Mainnet NYC festivities, we partnered with our friends at the 1inch Network to host the Odyssea Party–a fantastic evening of delicious seafood, cocktails, and fun at Lamia's Fish Market in East Village. The drinks flowed freely, ample swag was acquired, and the vibes were immaculate. In case you missed it, here are some highlights from the event.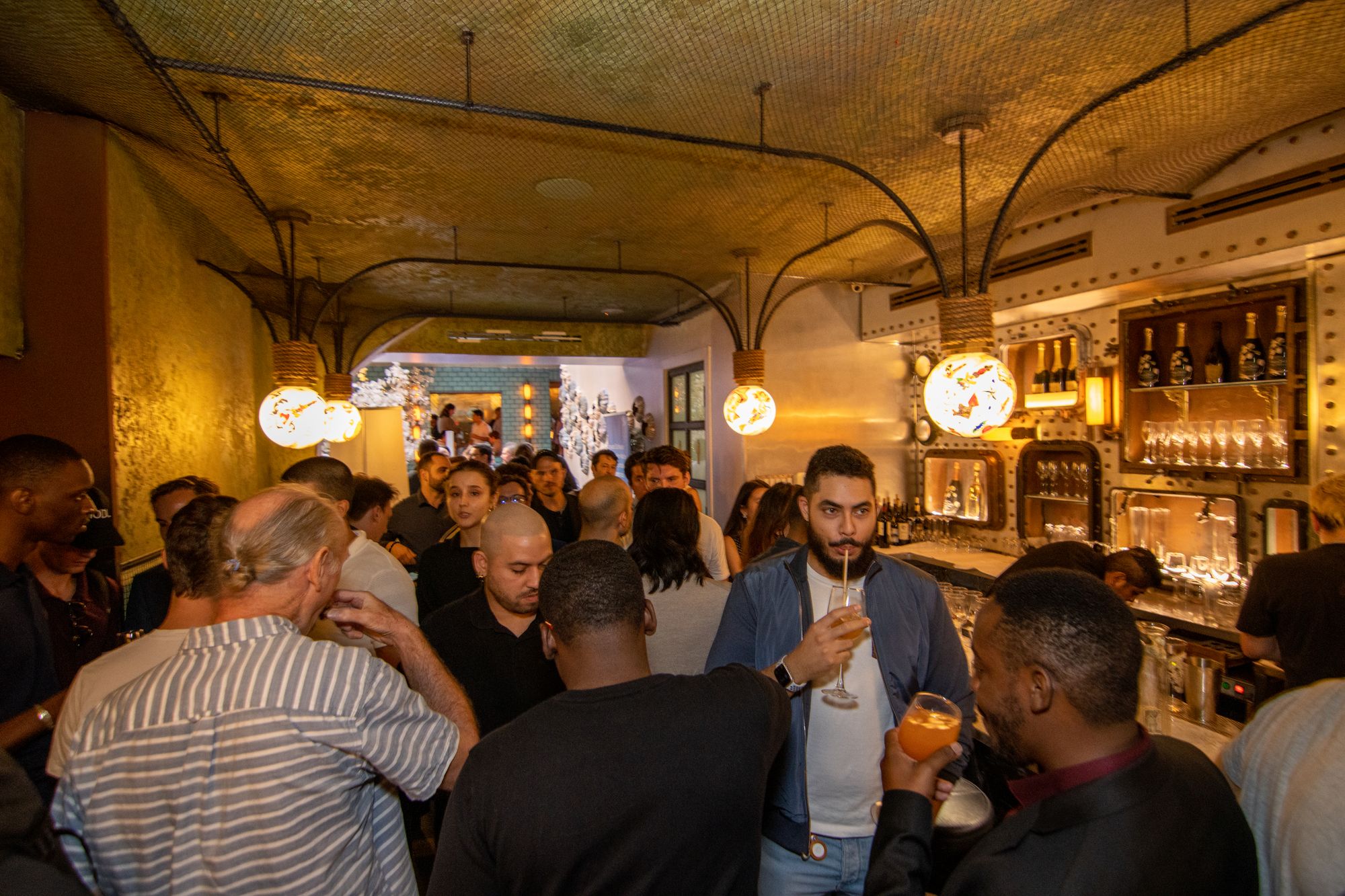 We had a great time hanging out with everyone and the place was packed all night! Not only did over 350 attendees join us IRL, but we also had 255 community members tune in virtually via the dedicated live stream. On top of that, 5,800 community members jumped in to claim the "social activist" digital attendee OAT we spun up with Galxe.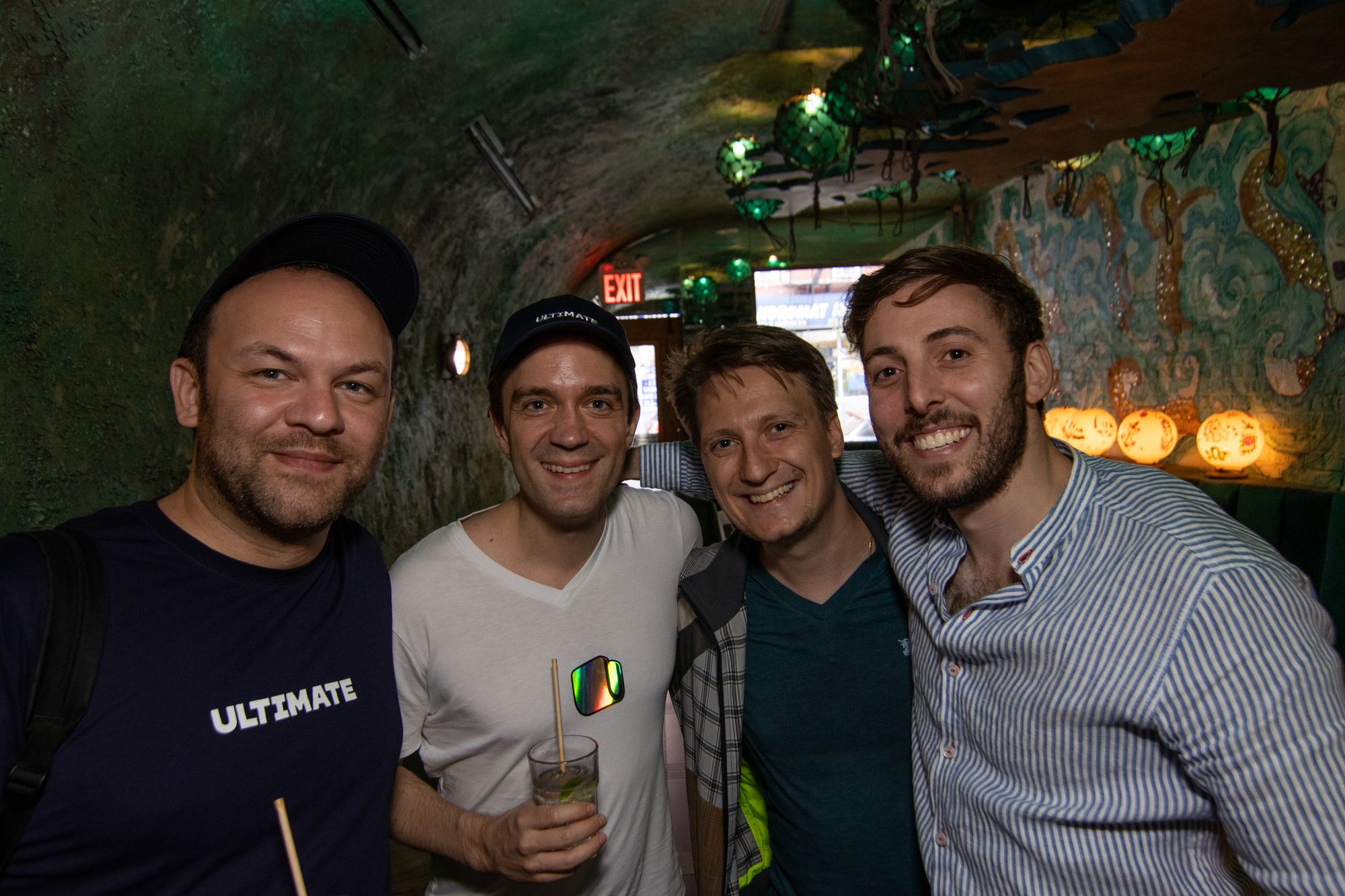 We also dropped some alpha on Longship, an upcoming derivatives DEX by Shipyard Software, the creator of Clipper. Decentralized assets don't belong on centralized exchanges, and this rings equally true for crypto derivatives and other sophisticated financial products that are sorely missing within the DeFi space. The Shipyard team will share more launch details soon, but in the meantime here's the Longship teaser video we played at the party.
Thank you to our co-host the 1inch Network for helping bring this event to fruition, and to Lamia's for having us. Most of all, shout out to Clipper's amazing community for joining us, both in-person and virtually. See you all at the next one!