OpenOcean Integrates with Clipper on Polygon!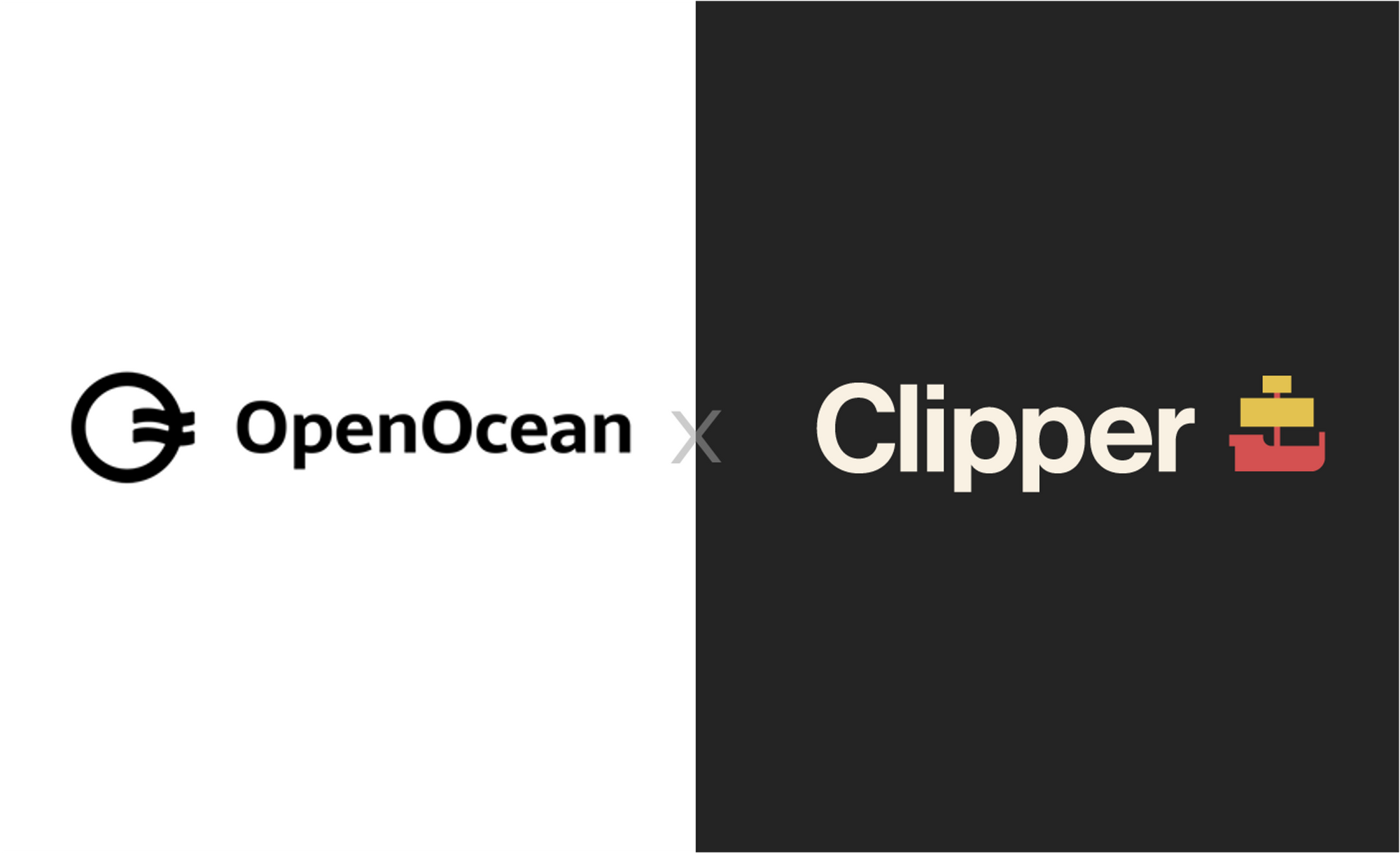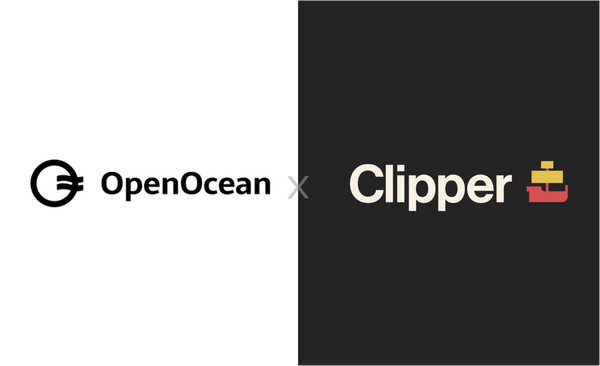 Clipper on Polygon is now integrated on DEX Aggregator OpenOcean.
What is OpenOcean?
OpenOcean is an aggregation protocol for crypto trading that sources liquidity from DeFi and CeFi markets and enables cross-chain swaps. Their intelligent routing algorithm finds the best prices from DEXes and CEXes and splits the routes to provide traders the best prices with low slippage and fast settlement. OpenOcean aggregates major exchanges (DEXes and CEXes) across Ethereum such as Polygon and Binance Smart Chain amongst many others.
What's next for Clipper?
Clipper will be deploying its unique request for quote (RFQ) architecture that is already deployed on Polygon to other chains.