Clipper's Polygon CLP Recap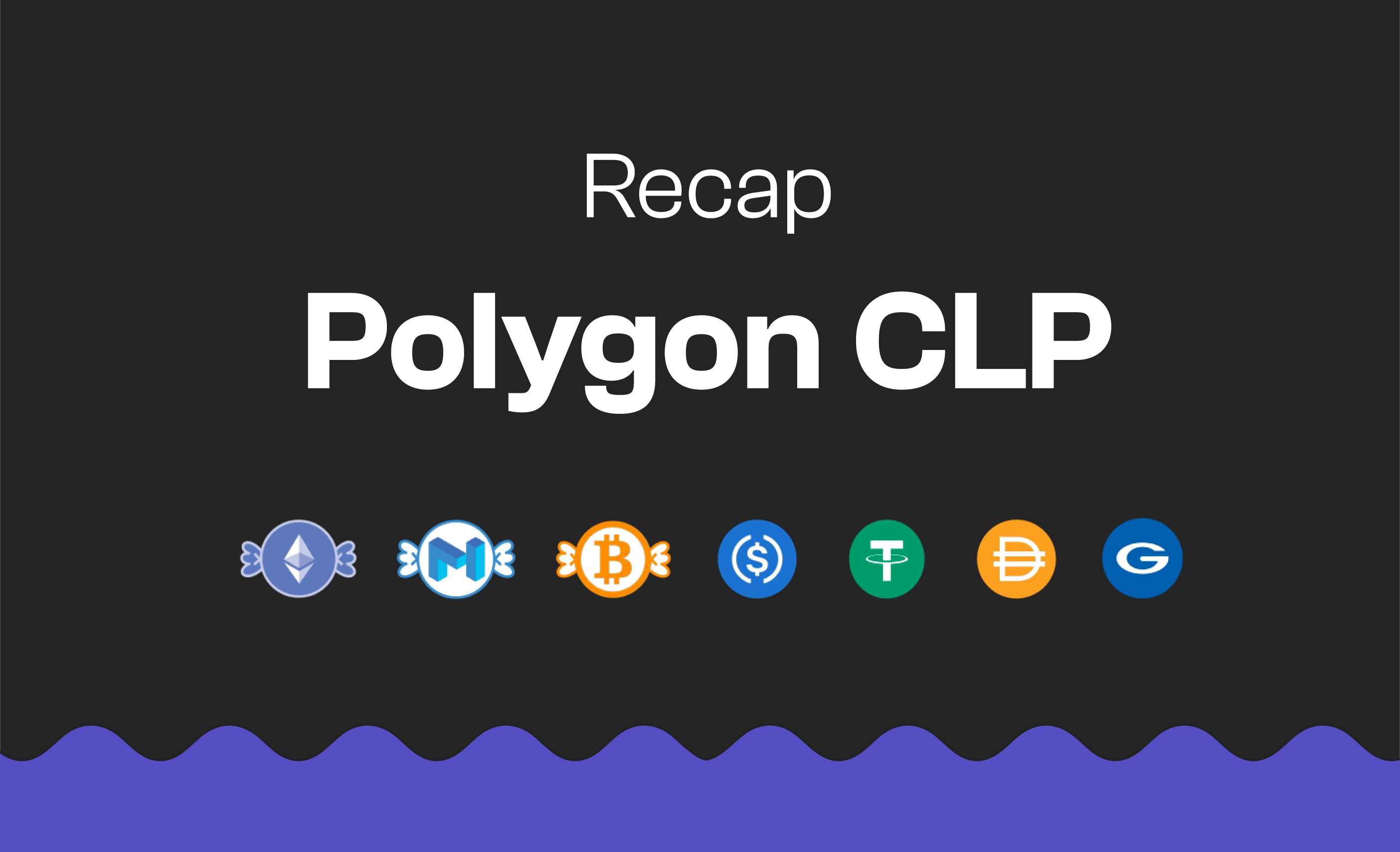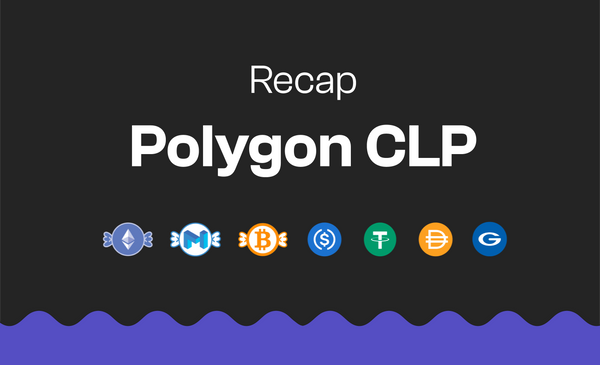 Last week Clipper launched its Polygon Community Liquidity Program to the tune of $680,000 in total staked assets. Over 1,300 unique addresses deposited liquidity for the available crypto assets (WETH, WMATIC, WBTC, USDC, USDT, GYEN) and liquidity providers had ample time to allocate funds to their chosen pools.
We're grateful for the Pirates of Polygon Isles and mainnet CLP applicants who contributed to the Polygon CLP — Clipper is designed to let ordinary DeFi users trade crypto in a convenient, low-cost environment, and you've gone above and beyond to help make this possible!
The feedback we received from Clipper's mainnet CLP informed the structure of this Polygon CLP. More specifically, LP eligibility was based on a whitelist in order to reward Clipper's most active community members and mitigate the potential impact of unexpected bugs. Additionally, participants' deposit amounts were limited in order to encourage broad community participation and ensure that the Clipper's Polygon liquidity pool remains optimally sized for small trades.
For those of you who weren't able to participate in the Polygon CLP: keep in mind that Polygon is just one of many destinations within the vast DeFi seas. Clipper has many more integrations coming down the line, and there will be plenty of ways to get involved!