Shipyard Software Raises $21M for Clipper and Beta Goes Live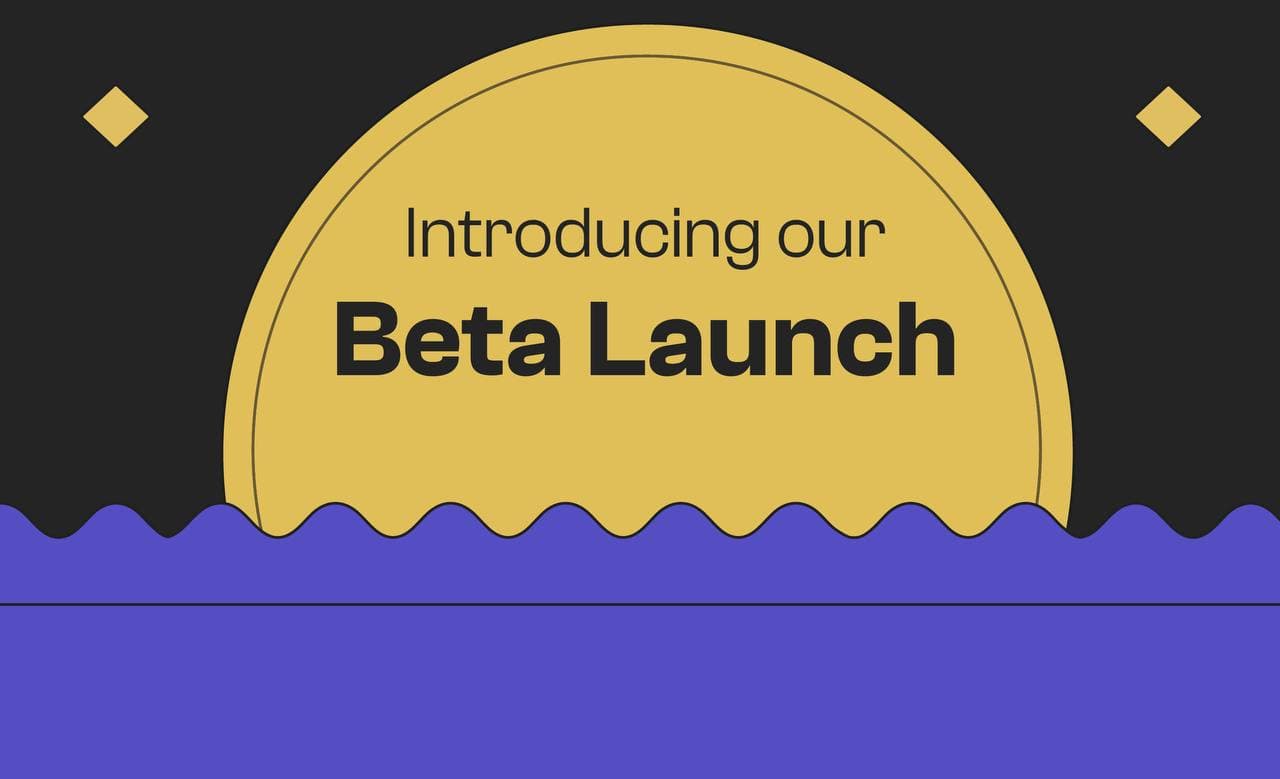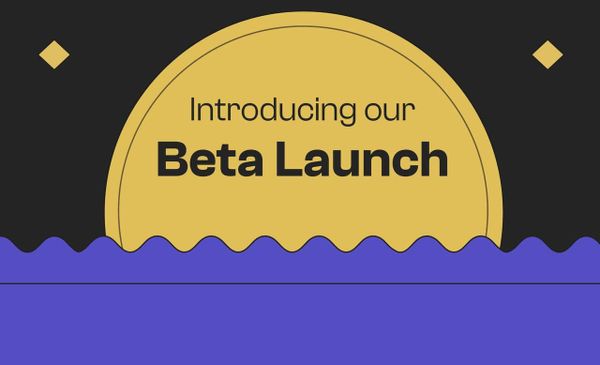 We're excited to share that Clipper's developers at Shipyard Software have raised $21M for Clipper!
A $4M equity round for Shipyard was led by Polychain Capital, with participation from 0x Labs, 1inch, DeFi Alliance, and Quantstamp, as well as other notable investors such as MetaCartel DAO, Robert Leshner and Tarun Chitra from Robot Ventures, FJLabs, and Naval Ravikant.
An additional $17M was pledged for Clipper's liquidity pool by Polychain, Nascent, Three Arrows Capital, Electric Capital, LD Capital, IOSG, and other angels. Another several million is reserved for the members of the Clipper community to join the pool through a future program.
As of today, Clipper is also live in Beta with that has $17M of liquidity in its pool. Clipper has integrated with 1inch and 0x and we're excited for it to set sail on its mission of offering the best prices on small (≤$10k) trades.
What is Shipyard Software?
Shipyard Software is building bespoke blockchain-based trading products for specific types of traders and instruments. Shipyard developed cutting-edge automated market making technology based on research published by its CTO, Abe Othman, who was recently cited in Uniswap's v3 whitepaper. Its novel approach aims to deliver a crypto trading experience as it should be: low-cost and tailored to specific users. With Shipyard products, any type of trader will be able to enjoy a seamless trading experience curated to their specific needs.  
Shipyard Software will continue to leverage its funding to further develop specialized DEXs. By creating custom solutions that serve different crypto communities, Shipyard is building a more equitable DeFi landscape and empowering anyone to trade in free and fair markets with a full arsenal of user-specific tools.