Clipper Alpha Launch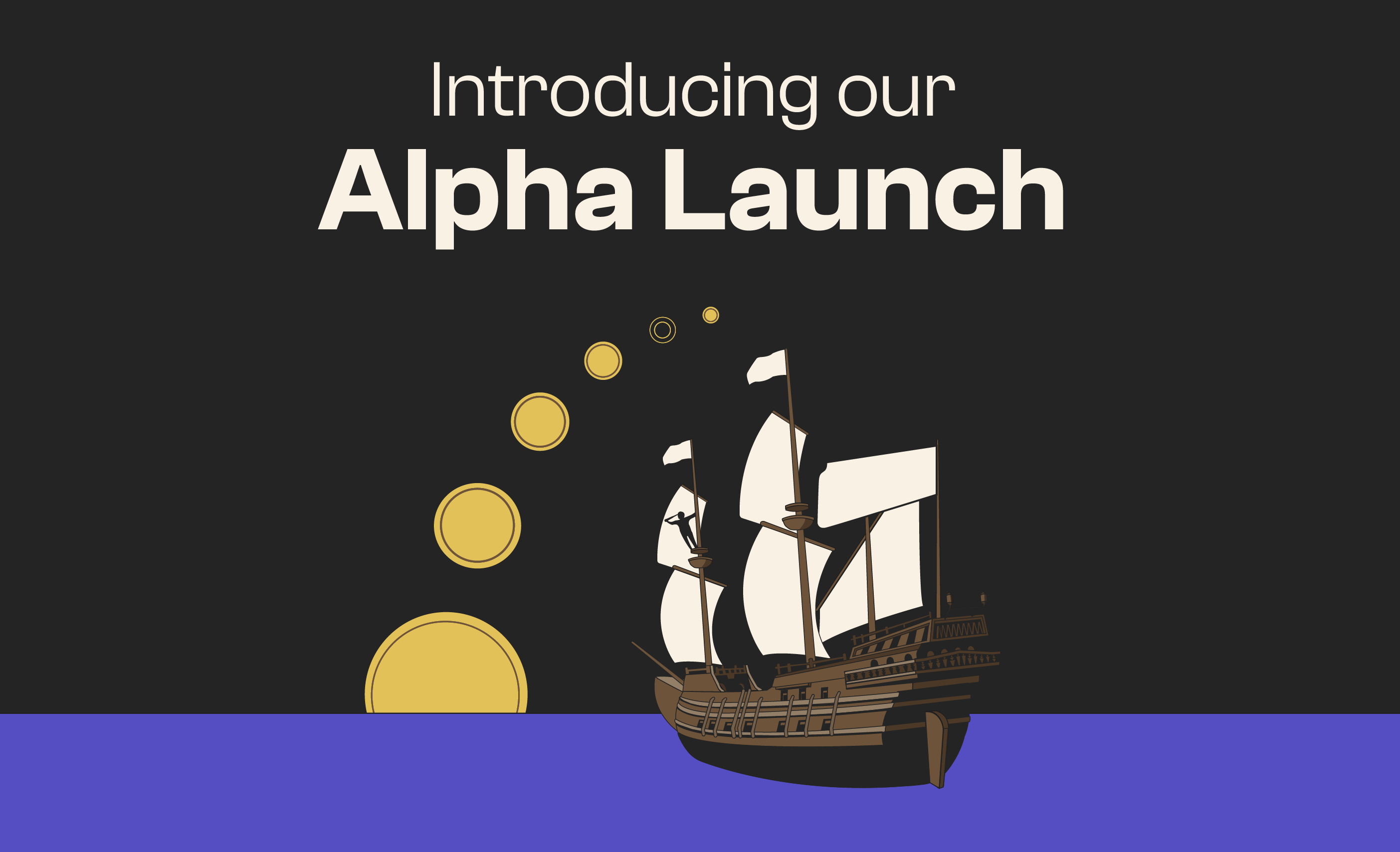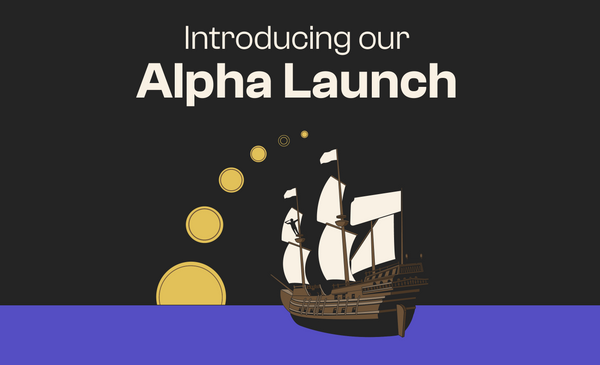 We're thrilled to announce the alpha launch of the Clipper DEX!
While other DEXs take a "one size fits all approach" that ultimately leads to a feeding frenzy for whale traders and arbitrage bots, Clipper was based on our belief that retail traders have an urgent need for a DEX specifically tailored to them. That's why Clipper is designed to offer the best prices anywhere for retail-sized trades (≤$10K).
Clipper addresses the most common complaint retail crypto traders have when trading on existing DEXs – high trading fees.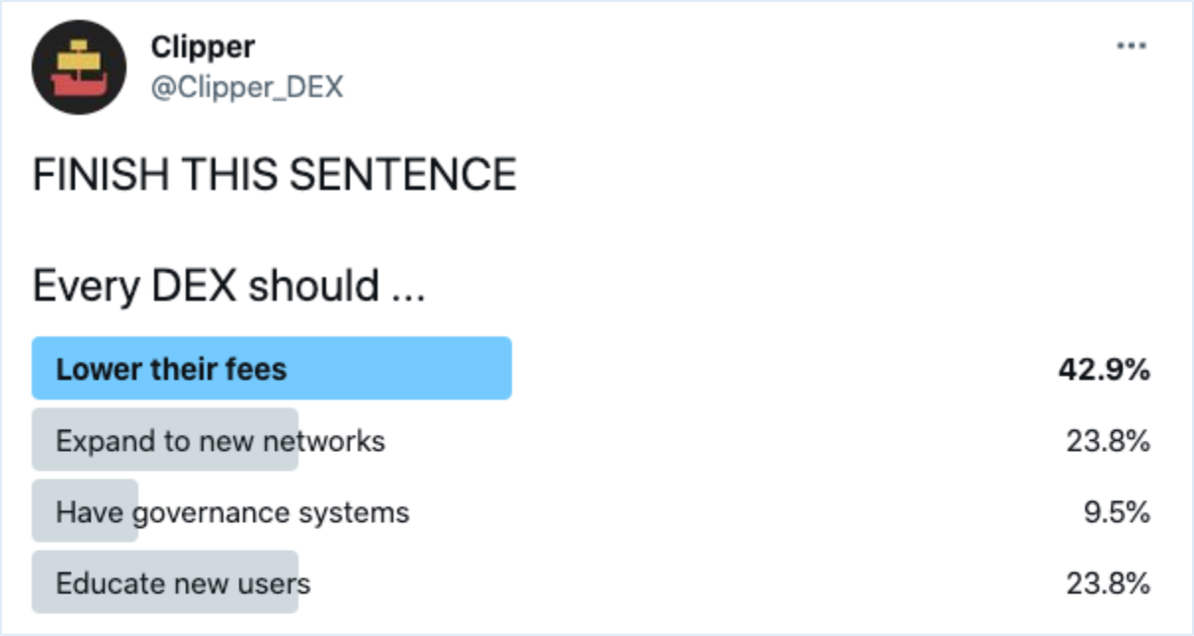 Clipper takes a deliberately targeted, retail-friendly approach that no other DEX has taken, and although we're a new market entrant our steadfast crew is already creating waves in the DeFi space. In fact, our cofounder's seminal PhD dissertation, "Automated Market-Making: Theory and Practice", was recently cited in Uniswap's v3 whitepaper, and we're confident in Clipper's ability to make a splash.
Of course, theory and practice aren't the same thing, which is why our first focus is on pressure-testing our design and ensuring security. To that end, this soft launch is kicking off with an initial partial seed pool of $1m from our strategic partners that doubles as potential exploit bait. We'll also complete our third-party security audits with Solidified and Quantstamp and wrap up our ongoing bug bounty prior to allowing more liquidity. Eventually, we expect to release our native governance token and encourage community LPs. You can view our full roadmap here.
Over the last several months, we've been busy laying the foundations for Clipper, including refining the code, engaging thought-leaders in the community, and reaching out to ecosystem partners. We appreciate your support and feedback, and look forward to embarking on this journey together with you!
If you'd like to be captain of your own DeFi destiny, sign up to receive updates on Clipper's maiden voyage.