Clipper's New Liquidity Pool is Now Open!
Clipper's liquidity providers have been able to capture some AMAZING LP yields, and we're excited to announce that Clipper's community liquidity pool is open for more deposits as of today!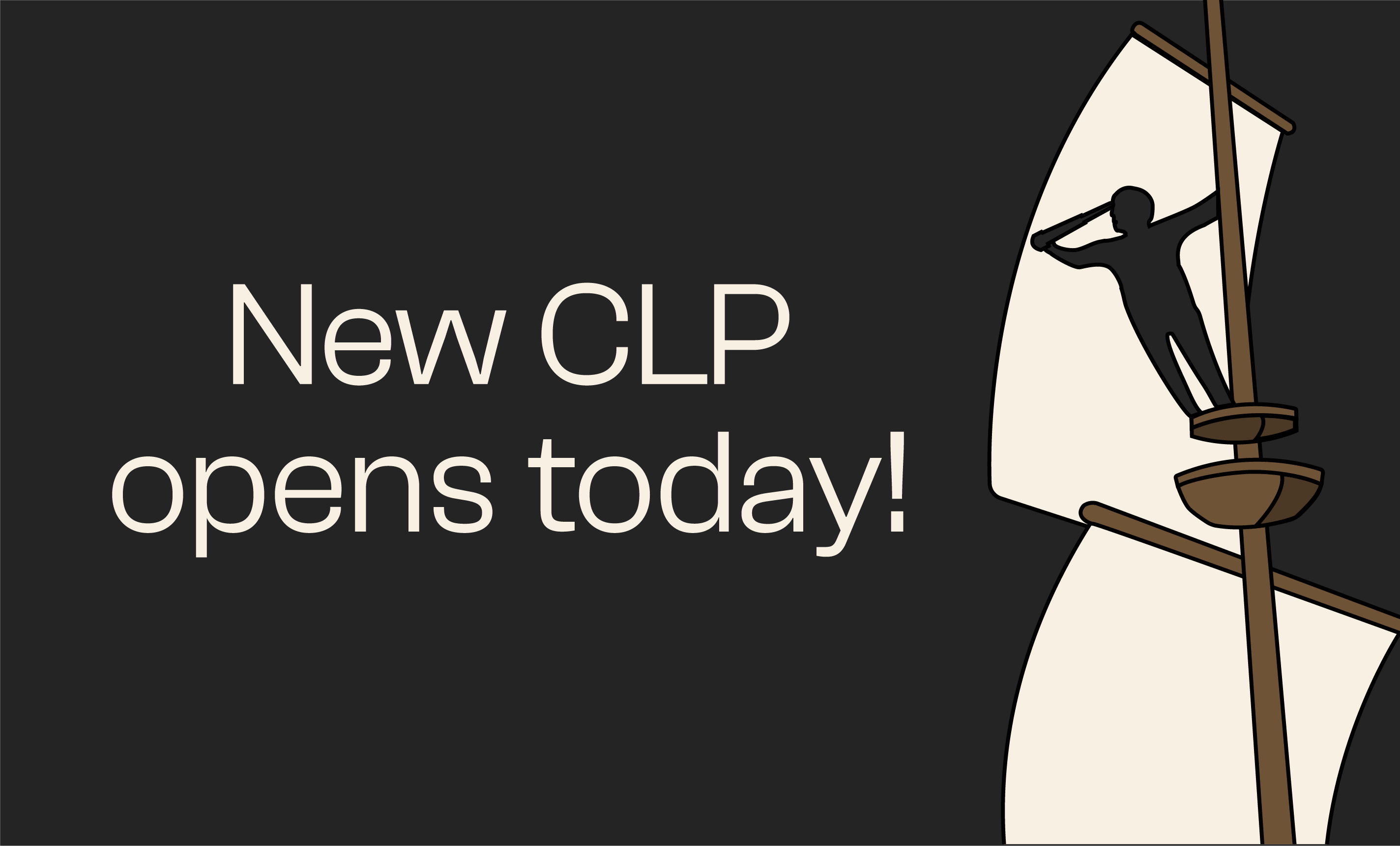 Note: Clipper's liquidity pools are no longer explicitly capped. This article will remain as it was originally published for the sake of transparency, but note that the most accurate and up-to-date explanation of how Clipper's liquidity pools work can be found here.
Earn Impressive Yields via Clipper's CLP!
Clipper's liquidity providers have been able to capture some AMAZING LP yields, and we're excited to announce that Clipper's new community liquidity pool is now open for more deposits!
How much can Clipper LPs earn? Well for starters, Clipper's LP fee APR weighed in at a whopping 71.2% as of June 15th, 2022! That's roughly 5x higher than that of other leading DEXs according to TokenTerminal.com.
And unlike some other liquidity programs, the real-time value of your Clipper LP deposits is determined by the prices of the entire liquidity pool (ETH, WBTC, USDC, USDT, and DAI), not just the original asset you deposited. This gives you an added level of diversification compared to other liquidity programs, which are often tied to a single asset or trading pair – a potential boon during periods of market unpredictability.
On top of that the LP contract lockup period has been shortened to 10 days, after which you will be able to withdraw your deposit and any accrued trading fees if you wish. This gives you added flexibility as you navigate the shifting markets and decide where to best allocate your funds.
Provide liquidity on Clipper today!
Transfer your previous LP deposit to the new pool
Existing LPs will be able to directly transfer their liquidity from Clipper's original mainnet to the new pool directly through the Clipper DEX interface. You can do this by scrolling down to view your "Locked deposit" and then clicking "here". From there, you will have the option to either withdraw your deposit or transfer it to the new pool.
From there, you simply have to approve "Old ClipperLP tokens" to be spent by the TransferLP contract and hit "Transfer to new Pool" in order to initiate the transfer.
Currently there is no option to withdraw part of your initial deposit and transfer the remainder, but if you'd like to withdraw some funds you can transfer your entire deposit to Clipper's new pool and then withdraw however much you want from there. When withdrawing from Clipper, you can either place a single-asset withdrawal (out of any of Clipper's core assets that make up the main pool) or receive a proportional mix of any (or all of) Clipper's core assets. This means you can choose to withdraw a mix of all of Clipper's core assets even though you deposited a single asset.
So whether you're an existing LP or a new community member interested in generating passive yields – now's the time to act!
Apply to become a Clipper Sponsor
If you want to stake even more liquidity and capitalize on Clipper's high yields, you can now apply to become a Clipper Sponsor!
Clipper Sponsors are community liquidity providers who receive a higher contribution limit. This lets them earn more trading fees, which can end up being a massive bonus given Clipper's historic yields. All Sponsors undergo a quick vetting process and must be approved, so if you want to capitalize on this opportunity then now is the time to climb the ranks as a Clipper Sponsor!