Join Clipper's First Adventure: The Search for Polygon Isles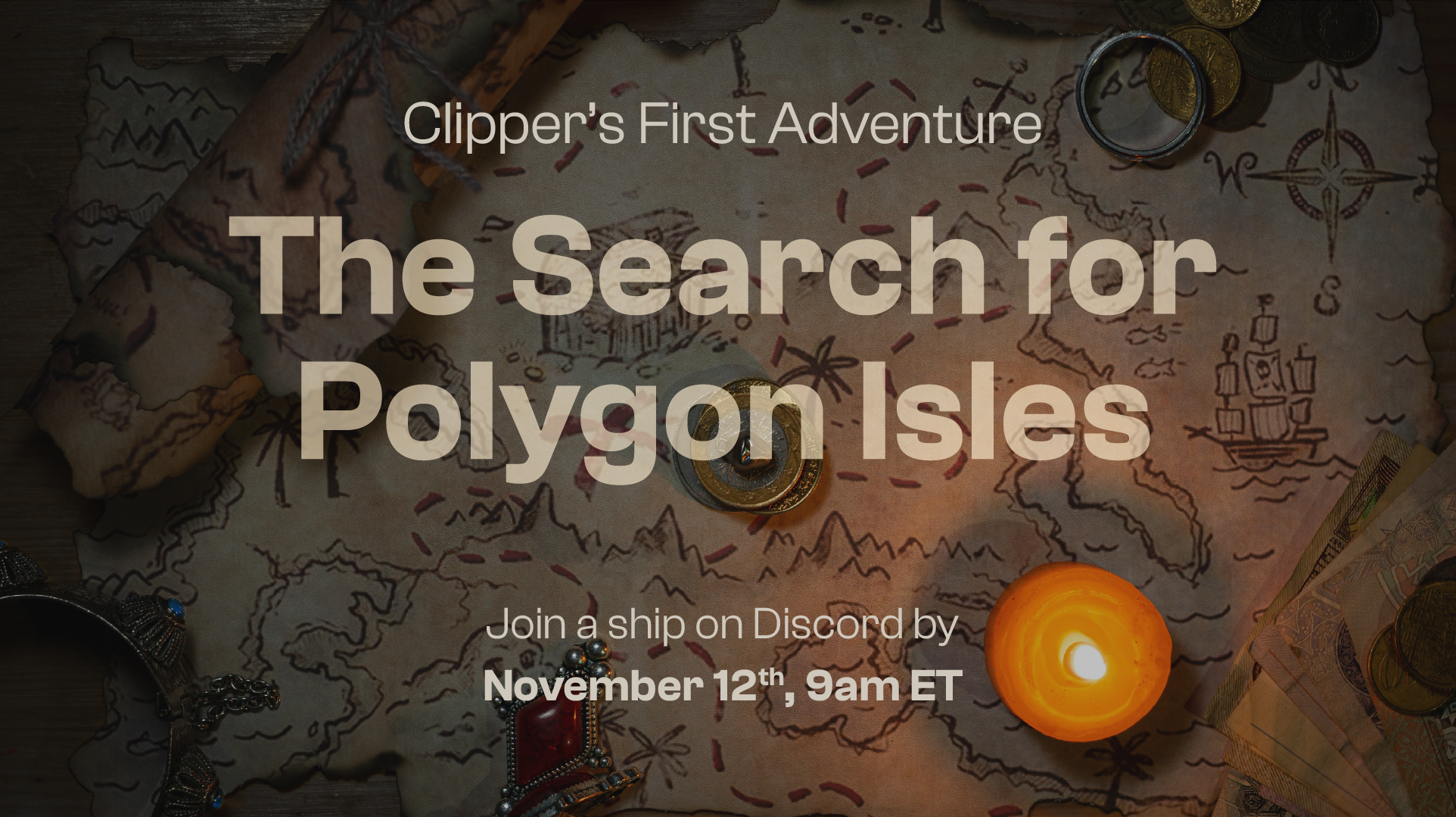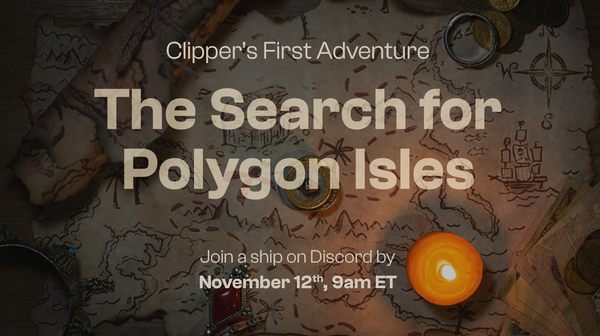 After expanding to Polygon, Clipper DEX is getting ready to open up a Polygon liquidity pool to its community.

This time, those who'd like to contribute liquidity will first have to brave the seas, adventuring with their fellow pirates to join the Polygon CLP whitelist. Those who attempted to contribute during the Ethereum CLP are already on the whitelist, but are welcome to join the adventure as well for greater rewards!

A Call to Sea
Your Clipper Captains have been offered the adventure of a lifetime: to reach the Ethereum-Polygon bridge and venture into an ocean of new opportunities on Polygon. They need you!

The adventure begins on Friday, November 12 at 11 AM ET. Our ships will set sail promptly, so join the Discord ahead of time and choose your ship — or forfeit your place on this adventure.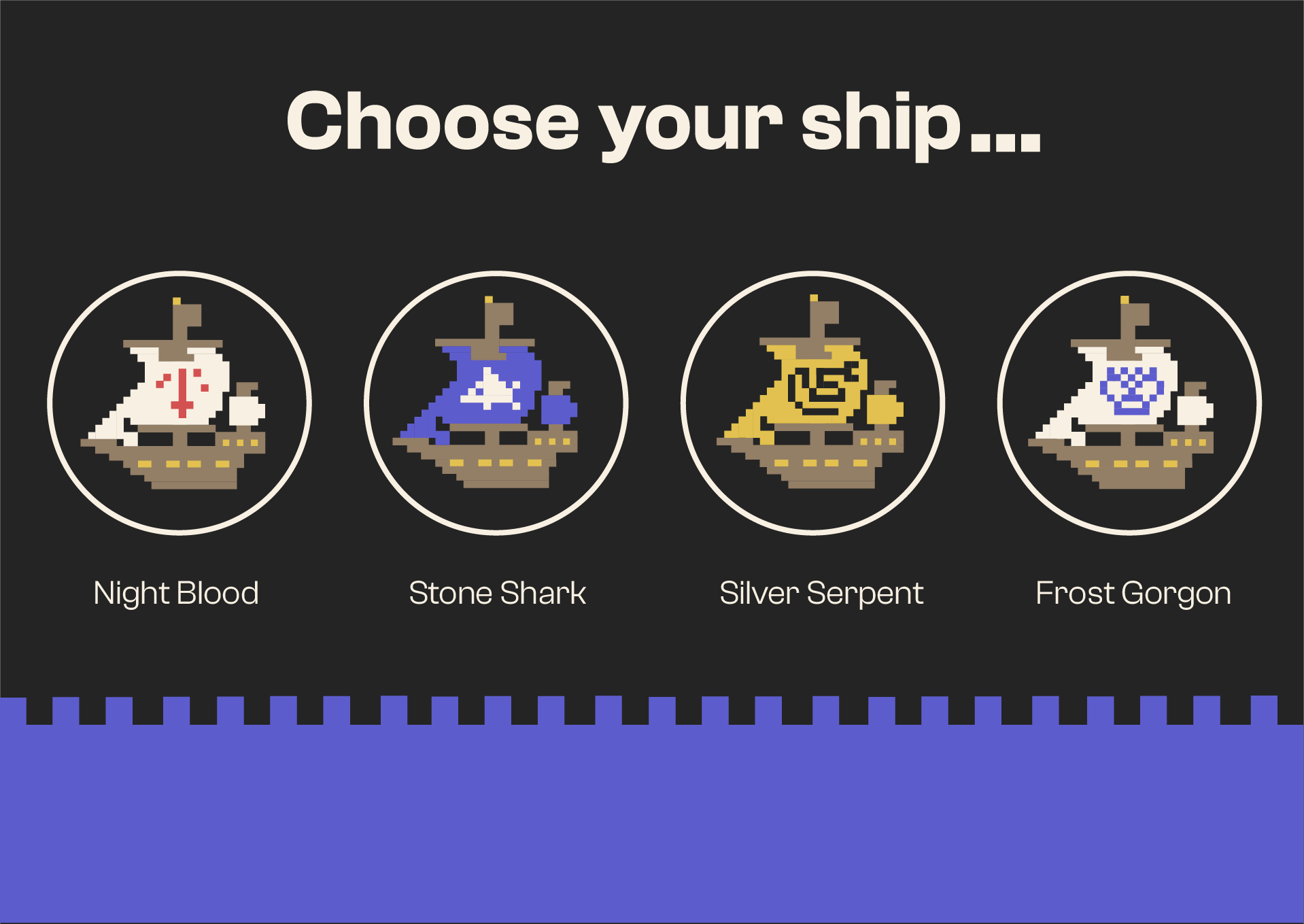 What to Expect
Bring your keys, wallet, computer, and your friends. The first quest will be revealed this Thursday!

Join the Discord now and let the adventures begin!